At the beginning of the year, Texas Tech's Jarrett Culver had a big weight on his shoulder taking up the scoring load for the departed Zhaire Smith. But the hometown native's surge in production (From 11 ppg to 18 ppg) was the spearhead in Tech's own return to national prominence following last season's Elite Eight run. It was enough to earn him Big XII Player of the Year and Chris Beard, Big XII Coach of the Year.
Elsewhere, Texas Southern head coach Johnny Jones showed to be exactly what the Tigers hoped he would be with the help of LSU grad transfers, Jalyn Patterson and the SWAC MVP and Newcomer of the Year Jeremy Combs, who averaged 17 ppg on 60 percent shooting. TSU finished the regular season 19-11. But it was second-year Prairie View A&M head coach Byron Smith who led his Panthers to the regular season SWAC title and a 17-1 record in-conference.
Following the controversial firing of Scott Cross at the end of the 2017-18 season, UTA's Chris Ogden had perhaps one of the most unfair situations in the nation taking over a Mavericks team with high aspirations. UTA finished 12-6 in the Sun Belt and finished the season on a four-game win streak.
American Athletic:
Sportsmanship Award
Galen Robinson, Jr., Houston
Sixth Man of the Year
DeJon Jarreau, Houston
First Team
Corey Davis, Jr., Houston
Second Team
Armoni Brooks, Houston
Jahmal McMurray, SMU
All-Freshman
Nate Hinton, Houston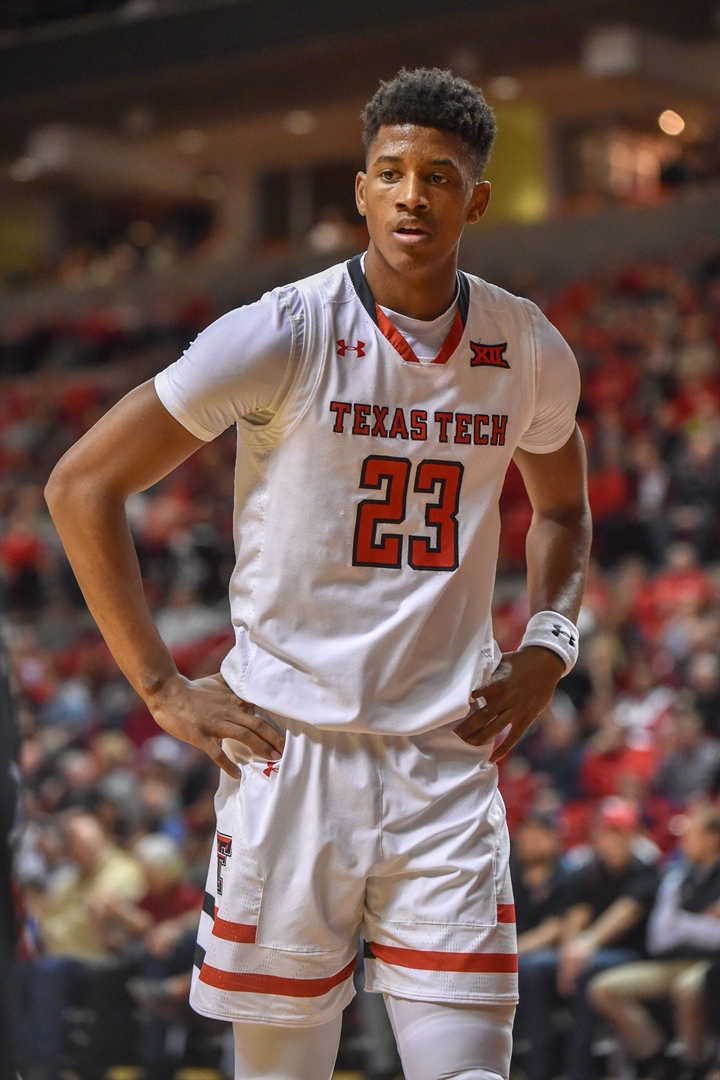 Big XII:
Player of the Year
Jarrett Culver, Texas Tech, G, So.
Freshman of the Year
Jaxson Hayes, Texas
Coach of the Year
Chris Beard, Texas Tech
First Team
Jarrett Culver, Texas Tech*
Second Team
Makai Mason, Baylor
Jaxson Hayes, Texas
Desmond Bane, TCU
Matt Mooney, Texas Tech
Third Team
Alex Robinson, TCU
Davide Moretti, Texas Tech
All-Defensive
Mark Vital, Baylor
Jaxson Hayes, Texas
Matt Mooney, Texas Tech
Tariq Owens, Texas Tech
All-Newcomer
Makai Mason, Baylor
Jaxson Hayes, Texas
Matt Mooney, Texas Tech
All-Freshman
Jared Butler, Baylor
Jaxson Hayes, Texas
Conference USA:
First Team
Jhivvan Jackson, UTSA
Second Team
Keaton Wallace, UTSA
Third Team
Ryan Woolridge, North Texas
All-Freshman
Umoja Gibson, North Texas
Chris Mullins, Rice
Efe Odigie, UTEP
Southland
Player of the Year:
Cameron Delaney, Sam Houston State
Newcomer of the Year:
Kai Mitchell, Sam Houston State
Coach of the Year:
Joe Golding, Abilene Christian
First Team
Cameron Delaney, Sam Houston State
Nick Garth, Lamar
Second Team
Kevon Harris, SFA
Josh Nzeakor, Lamar
Jaren Lewis, Abilene Christian
Shannon Bogues, SFA
Ian DuBose, Houston Baptist
Third Team
Jaylen Franklin, Abilene Christian
Josh Delaney, Sam Houston State
Kai Mitchell, Sam Houston State
Kareem South, Texas A&M-Corpus Christi
All-Defensive
Jaylen Franklin, Abilene Christian
Braxton Bonds, Houston Baptist
Sun Belt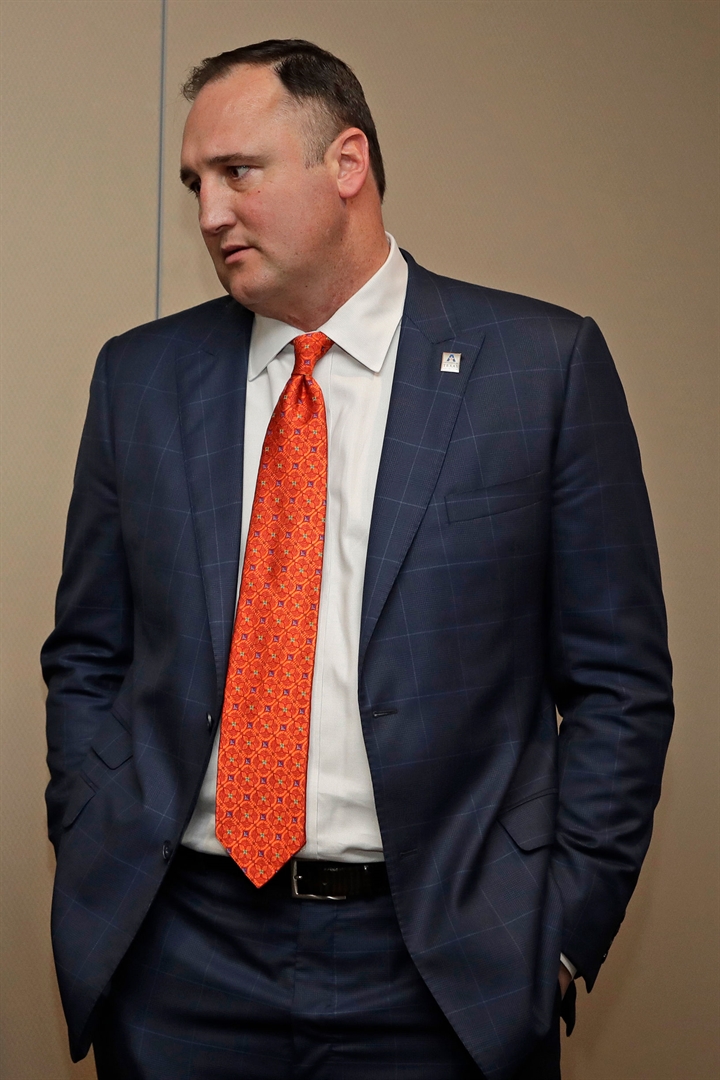 Coach of the Year
Chris Ogden, UTA
First Team
Nijal Pearson, Texas State
Third Team
Brian Warren, UTA
Tre'Larenz Nottingham, Texas State
SWAC
Player of the Year
Jeremy Combs, Texas Southern
Newcomer of the Year
Jeremy Combs, Texas Southern
Defensive Player of the Year:
Dennis Jones, Prairie View A&M
Coach of the Year:
Byron Smith, Prairie View A&M
First Team
Gary Blackston, Prairie View A&M
Jeremy Combs, Texas Southern
Devonte Patterson, Prairie View A&M
WAC
Defensive Player of the Year:
Javon Levi, UT Rio Grande Valley
Second Team
Terry Winn III, UTRGV
All-Defensive
Javon Levi, UTRGV